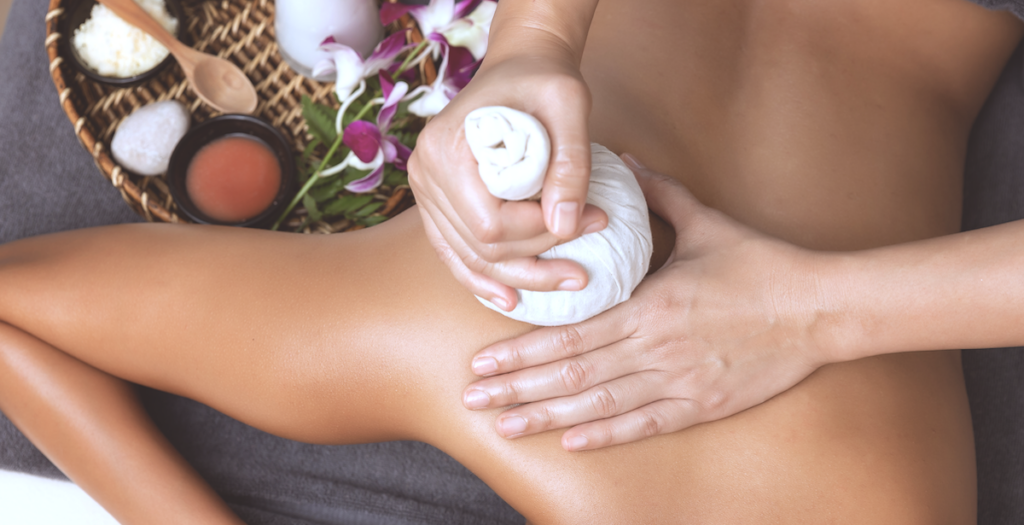 The combination of Pure Oil Massage works well with Fresh Herbal Compress. Heated Herbal Compress Ball has unique techniques and provides various health benefits such as inducing deep relaxation, fatigue and stress relieving, boosting both emotional and physical well-being.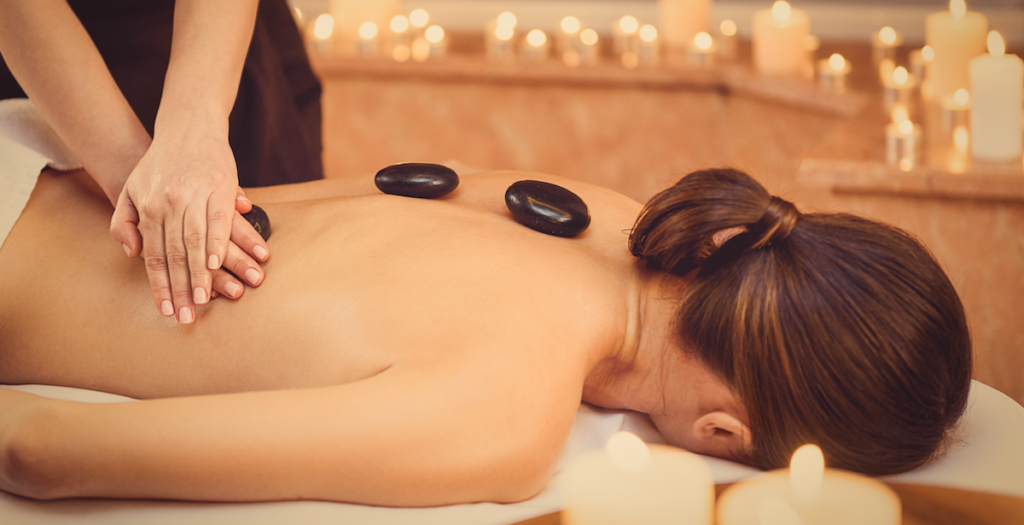 A therapeutic and rejuvenating massage combining Hot Stone with a full body massage and with either the soothing Organic Aromatherapy Oil or 100% Pure Oil to provide a healing and effective experience. Hot Stones will activate your mind and physical to be relaxed all day.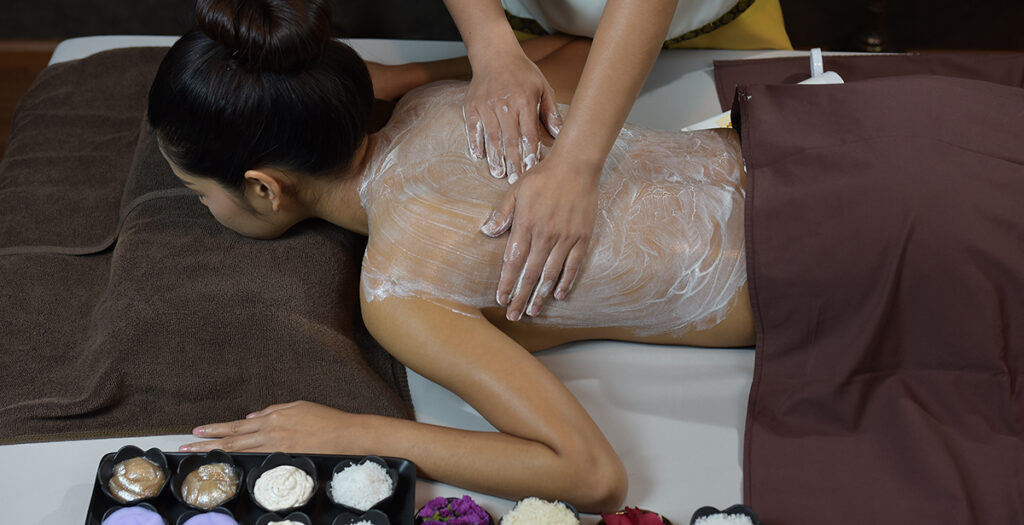 Rejuvenate and detoxify with DIORA's best age-defying body scrub. Enriched with jojoba and apricot, this restorative treatment will repair stressed skin while protecting you against sun damage. Rich in antioxidants, this treatment is also packed with condensed tannins which are effective in tightening skin pores and its zesty formula brightens the appearing of skin.